Welcome to Griffiths Family Farms
Family Farming Since 1955
Three generations of family farming
Employing around 220 people
Packing over 1 billion eggs per year
The UK's largest colony producer
High Quality Welfare | High Quality Food
About Us
Griffiths Family Farms are an established Shropshire based business with unsurpassed expertise in farming and poultry.
As a diverse enterprise we are founded on strong principles of protecting the environment, the welfare of animals and producing high quality food for the nation.
What We Do
The business employs around 220 people, many have worked on the farm for years and even through generations. It packs over 1 billion eggs per year with an annual turnover of over £75m.
Our Hens & Farms
Griffiths is the largest UK colony producer with over 2m hens and recently has begun the conversion to "cage free" with 500,000 hens. This is bolstered by a further 1m contracted free range birds.
The Integrated Family Business Farming the fields
We plough, farm and harvest thousands of acres of crops producing grain and vegetables. Raising the chicks
We rear pullets from day old on the farm aiming to deliver high biosecurity and minimal movements of our hens. Tending the hens
We take pride in caring for our hens and constantly monitor their environment and wellbeing. Quality Grading the eggs
We embrace the most modern technology and constantly strive be the UK's most efficient packer. Exceeding the standards
It goes without saying that we meet BRC, Lion, and RSPCA standards. Extending the life
We aim for the freshest eggs for retailers while breaking "in-line" delivers the ultimate freshness for processing. Delivering the goods
Operating our own fleet of vehicles allows us to be flexible and responsive to our customers and egg farmers.
Griffiths Family Farms Philosophy
As real farmers for over 60 years, we are used to being "close to the land" and our philosophy has always been to place the needs of animals and sustainable agriculture as our top priority, without compromise.
In partnership with our customers, we welcome the ever-changing demands of today's consumers and our committed people endeavor to deliver for them each and every day.
At our core we are family business and we cherish family values.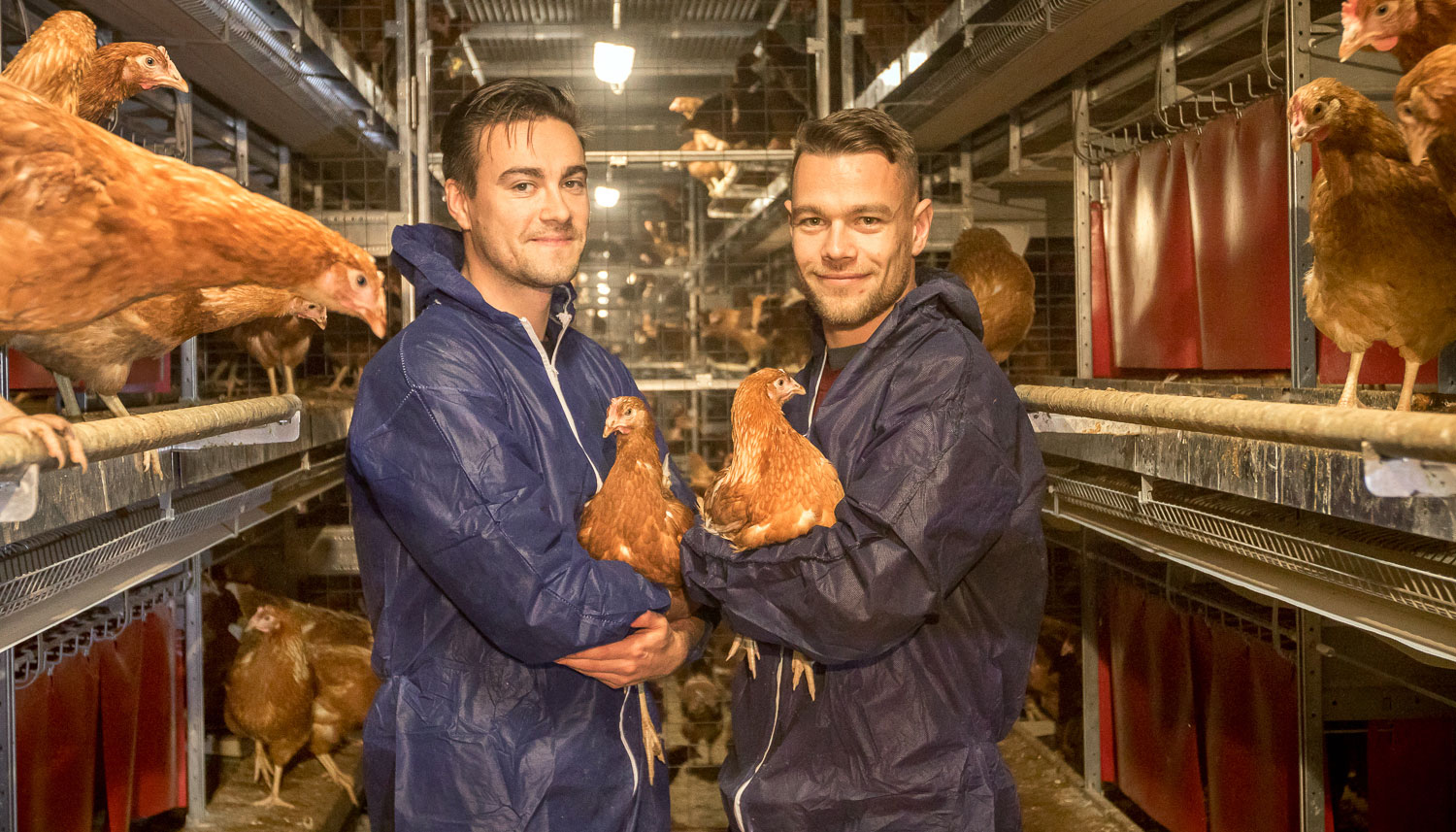 The Griffiths family business began in 1955 by Aled Griffiths (OBE) and remains in family ownership to this day.
Healthy Environment
Modern day food production relies upon a combination of good husbandry and new technology. Each year, the site has continued to re-invest in new innovative machinery and equipment.
The primary aim is to produce safe, healthy and nutritious eggs that consumers will enjoy. Each egg produced on site meets strict codes for welfare, hygiene and traceability. Within 12 minutes of arriving direct from the farm the eggs are inspected, graded, packed, labelled, boxed and palletised at a rate of 300,000 eggs per hour ready to despatch to customers. Eggs are available to leave our Oaklands packing site the same day and are laid 365 days a year.

Our customers 
"We would be proud to service your business and believe we would be a valuable long term partner."
Griffiths Family Farms Blog
The Latest News & Updates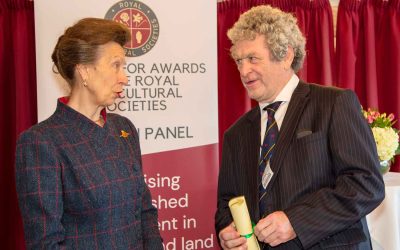 Celebrating Farming's high achievers - Gareth Griffiths The English Panel of the Council for Awards of the Royal Agricultural Societies (CARAS) held an awards ceremony in the House of Lords, hosted by Lord Taylor of Holbeach FRAgS in the presence of HRH the...